Back to top
Family Favorite Holiday Cookies: Peanut Butter Blossoms
These delicious cookies were one of my favorite holiday treats when I was a child, so I've made sure to include them in my own Christmas baking repertoire. They're easy to make and the kids love to help mix ingredients and roll the dough into balls.
Ingredients
Makes about 4 dozen cookies
1 stick (1/2 cup) butter, softened
3/4 cup creamy peanut butter
1/3 cup brown sugar
1/3 cup granulated sugar
1 egg
2 tablespoons milk
1 teaspoon vanilla extract
1-1/2 cups all-purpose flour
1 teaspoon baking soda
1 teaspoon kosher salt
4 dozen milk chocolate Hershey's Kisses (about one 11-ounce package)
Additional granulated sugar
Directions
Preheat your oven to 375ºF and line two baking sheets with parchment paper. Unwrap Hershey's Kisses.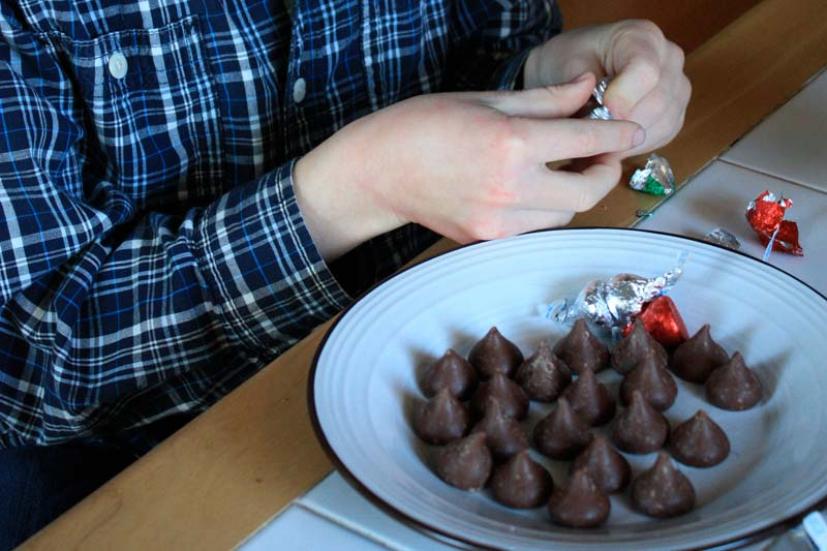 In a large bowl, beat butter and peanut butter until blended. Add sugars and beat until fluffy. Add the egg, vanilla, and milk and beat in.
In another bowl, whisk together flour, salt, and baking soda. Gradually beat dry ingredients into the peanut butter mixture.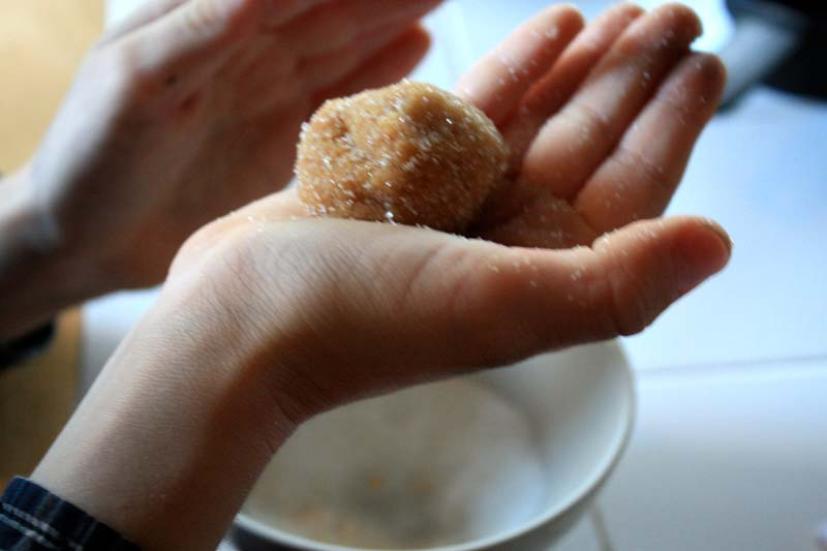 Shape dough into 1-inch balls and roll in granulated sugar. Place on prepared baking sheet and bake for 8–10 minutes or until light brown. Immediately after you remove them from the oven, press a Hershey's Kiss into the center of each cookie and allow cookies to crack around the edges slightly. Allow to cool completely on a wire rack.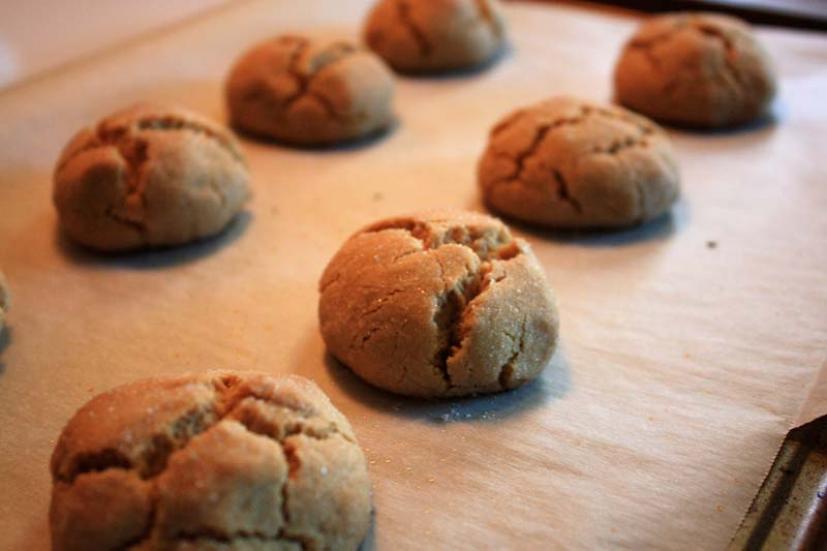 Sign up for tips & news for Marin families!