Back to top
8 Awesome Stroller Hikes in Marin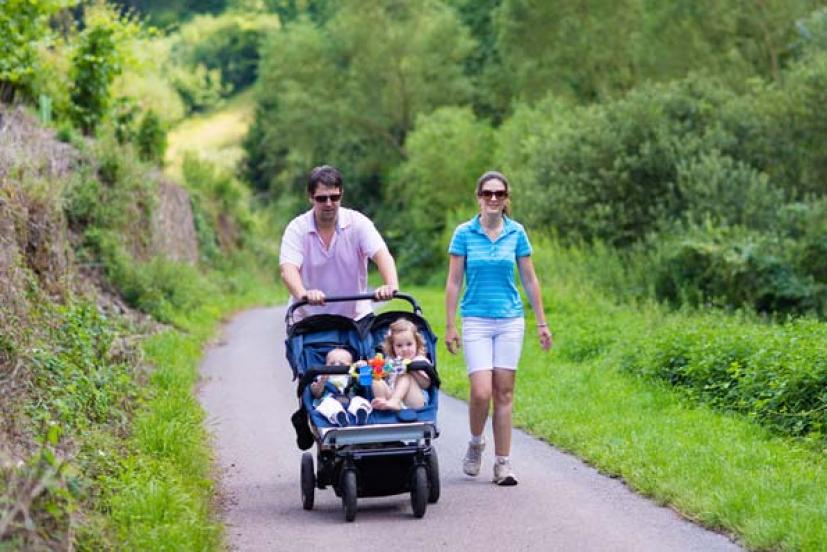 Just because your kids are too small to go on a hike doesn't mean you can't! Fortunately for outdoor-minded parents of babies and toddlers Marin County has many outdoor destinations that are perfectly suitable for a hike with your little one in a stroller.
When my kids were little, my husband and I must have racked up thousands of miles on our trusty Kelty jogging stroller, which we used on sidewalks, paths, and unpaved trails.
Many of these hikes are over paved trails, so they're suitable for just about any kind of stroller. Just because they are on more civilized paved surfaces doesn't mean they aren't in some of the most spectacular outdoors areas of Marin, so make sure you check them out.
Happy hiking with the little ones!
Sign up for tips & news for Marin families!