Back to top
Active Labor Day Weekend Family Fun in the Bay Area
This Labor Day Weekend, why not head out with the kiddos for a family adventure in Marin and the Bay Area? We've chosen some ideas for active family fun outings for this Labor Day weekend. It's the traditional last gasp of summer vacation (even if most kids are back in school already), so get out and have fun! Here are 10 fun outing ideas for you and your family this Labor Day Weekend:
1. Visit Point Reyes National Seashore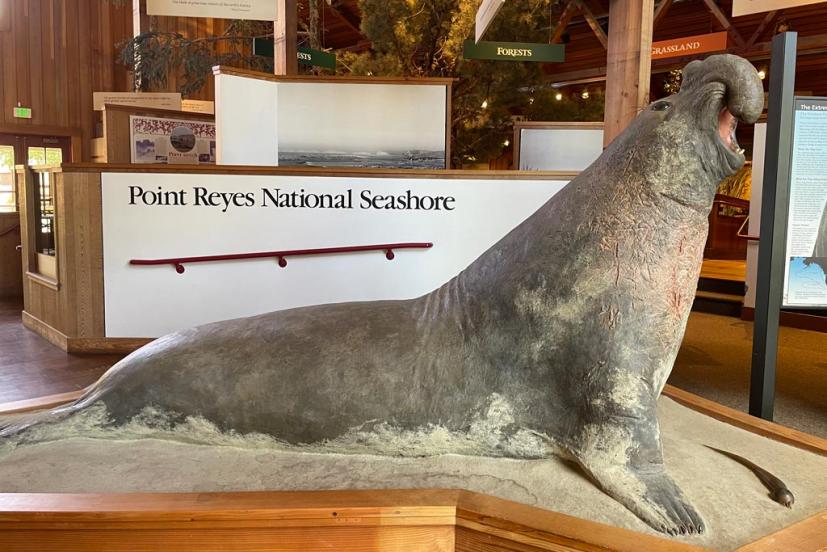 Point Reyes National Seashore is a fantastic place for an active family outing! Explore a lighthouse, take a hike, play on the beach, enjoy amazing views, get up-close-and-personal with Morgan horses, learn about wildlife, and much, much more. Find out more info here.
 
2. Gumnut Grove, Bay Area Discovery Museum
The Bay Area Discovery Museum's newest outdoor exhibit, Gumnut Grove, opens this Saturday, September 4. Modelled after the seed pods of a Eucalyptus tree, this space was specially designed for 5–10-year-olds. Bonus: the museum will be open on Labor Day. More info here.
 
3. Explore the Gardens at Cornerstone Sonoma
This Sonoma Valley destination, and its ever changing array of gardens, is always fun to explore, and kids love to play in the Sonoma Children's Garden. This weekend, there will be live music, wood-fired pizza, artisan foods, and more! More info here.
 
4. Ride the Ferry to Angel Island State Park
Angel Island is a great place for a family day trip, with plenty of opportunities to picnic, hike, ride a bike, learn, and just take in the surrounding natural beauty, plus there's a boat ride involved, too! More info here.
 
5. Hamilton Community Pool in Novato
The Hamilton Community Pool in Novato is one of our favorite places to swim in Marin. With its cool water play structure and slide, the kiddie pool is a blast for the little ones, while older kids and adults can swim in the bigger pool. The expansive lawn area with BBQ grills and picnic tables encourages you to make a day of it. Reservations required.
 
6. Take the Kiddos on a Train Ride
Take a fun and exciting train ride with the kids. There are plenty of opportunities to take a real train ride in the San Francisco Bay Area and Northern California, even if it is on a working scale-model! More info here.
 
7. Play at Tilden Park in Berkeley
Head to Berkeley's Tilden Park for hiking, nature, a farm, a historic carousel, steam trains, and more. Head east over the Richmond–San Rafael Bridge and up into the Berkeley Hills, where you'll find Tilden Park, a 2,000-acre playground where there's literally something for everyone. Part of the East Bay Regional Parks system, Tilden is so big and there's so much to do here, that it really bears repeat visits! More info here.
 
8. Ride the Gondola to the California Trail at the Oakland Zoo
Visit the Oakland Zoo's awesome California Trail to get up-close-and-personal California wildlife in eight animal exhibits and see some amazing views of the San Francisco Bay Area. Find more info here.
 
9. Chill Out at a Marin County Beach
Spend the day at one of Marin County's beaches, From Heart's Desire Beach and Chicken Ranch Beach near Inverness to Stinson and Rodeo Beaches, there's something for everyone. Find more info here.
 
10. Explore Pacific Grove and the Monterey Bay Aquarium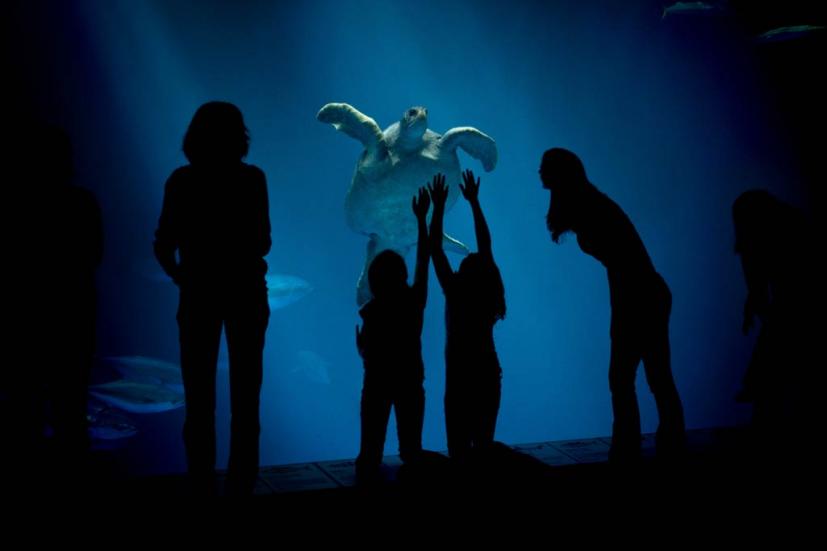 Take a road trip to Pacific Grove, Asliomar Beach and visit the Monterey Bay Aquarium. With a close proximity to the Bay Area, plenty of things to see and do, and an amazing coastal location, Pacific Grove is an ideal place for a family getaway this fall. Find more info here.
Sign up for tips & news for Marin families!