Back to top

The Marin Birthday Party Guide
Welcome to the Marin Birthday Party Guide! Browse our directory to find everything you need for your child's birthday party in Marin and Bay Area: venues, bounce houses, supplies, services, entertainers, and more.
If you run a birthday-party-related business in Marin or San Francisco Bay Area and don't see it listed here, please let us know. A basic listing in the Marin Birthday Party Guide is free. We also offer premium listings and banner advertising. Contact us for more information on advertising.
Featured Birthday Articles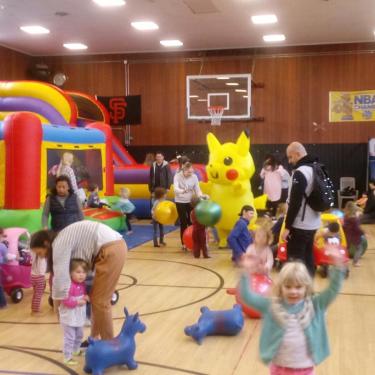 January 26, 2022
Kids' birthday parties and free play sessions at Playland, Sausalito's awesome indoor bounce house playground, return on Saturday, January 29.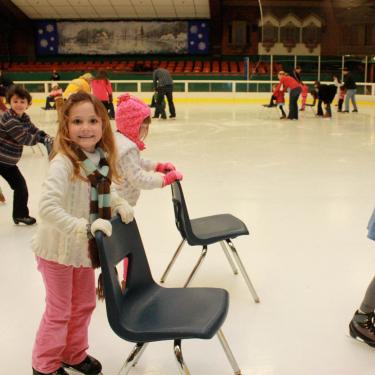 December 29, 2021
One of our must-do family traditions during the holidays is to visit Snoopy's Home Ice skating rink in Santa Rosa. Don't miss their outdoor Holiday skating show on Saturday, December 18 at 3:45 pm, 5 pm and 6:30 pm.
More Birthday Party Articles
Top Birthday Party Spots
What are Marin's top birthday party spots? Here are the five most popular places to hold a birthday party in our Marin Birthday Party Guide.