Back to top
Our 5 Favorite Family Hikes in Marin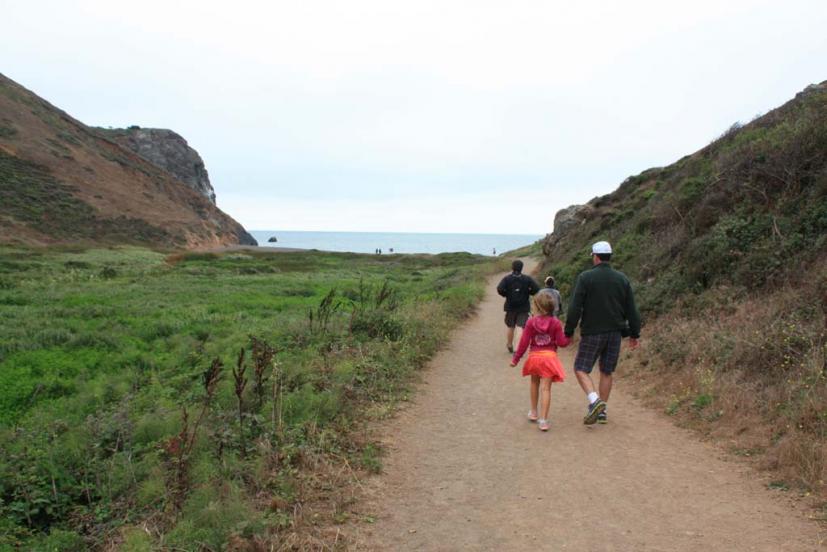 We often get asked what our favorite hikes for families are in Marin. To be honest there are so many amazing hikes that sometimes it's hard to narrow them down, so we sat down and compiled a list of our top 5 family hikes in Marin. We chose these particular hikes because they're easy for everyone in the family, relatively short, and are just a short drive from anywhere in Marin. 
This easy out-and-back hike through coastal hills near Mill Valley includes a trip to the beach and plenty of chances to spot wildlife! Hike it or bike it—it's popular either way.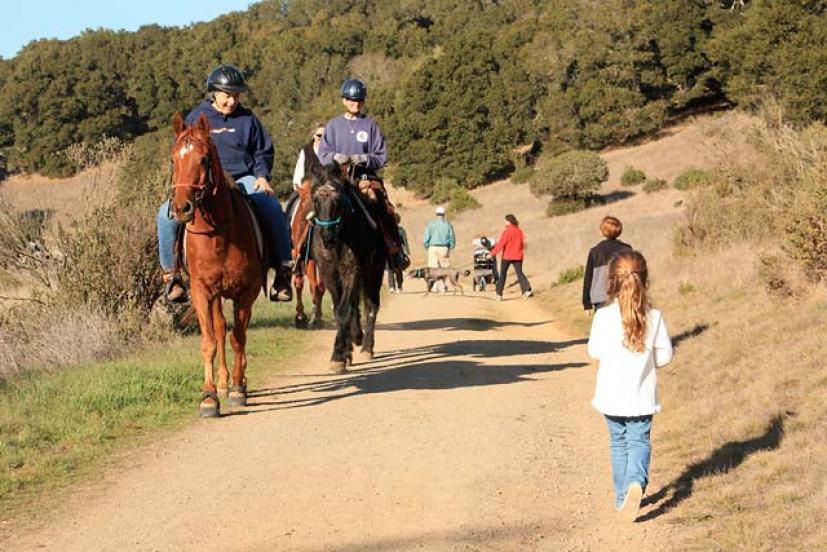 This open space preserve near Novato features trails that wind around wetlands and oak forests. It's a favorite with hikers, bikers, and equestrians. Bring your binoculars to look for birds!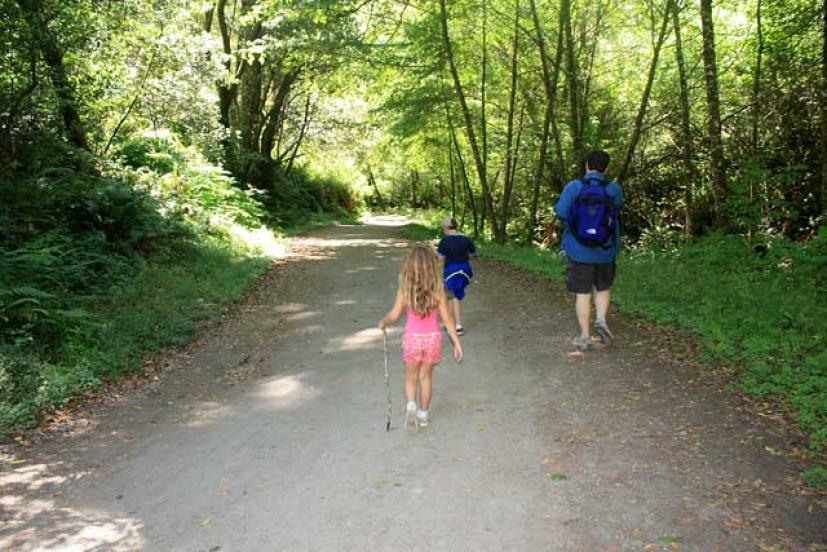 The Bear Valley Trail at Point Reyes National Seashore passes through a shaded forest with a burbling creek running alongside. You can hike it all the way to the Pacific Ocean but we find that an out-and-back trip to Divide Meadow is perfect for families. Have a picnic before or after your hike and don't miss the visitor center.
Point Bonita Lighthouse stands sentinel over the Golden Gate, where it's warned ships of the hazards of the Marin's rugged coastline for over 150 years. A trip to the lighthouse is a fun family outing and a highlight of a visit to the Marin Headlands. The half-mile walk to the lighthouse is easy and fun, and kids love the tunnel and the bridge, as well as the lookouts along the trail where you can watch a large colony of harbor seals as they swim and sun themselves on the rocks.
Hike up the hill to this open space preserve in between east Corte Madera and Tiburon for amazing views of Marin and San Francisco, as well as amazing wildflowers in the spring. Climbing on Turtle Rock is always a popular activity!
Runners Up!
There are so many great family hikes in Marin that narrowing them down to five is pretty tough. We thought it would be fair to include our top five runners-up, too: the Verna Dunshee Trail on Mt. Tam's East Peak, Sky Oaks and Lake Lagunitas, the Turtle Back Nature Trail at China Camp State Park, and Olompali State Park in Novato.
Sign up for tips & news for Marin families!