Back to top
12 Fun Family Activities for Mid-Winter Break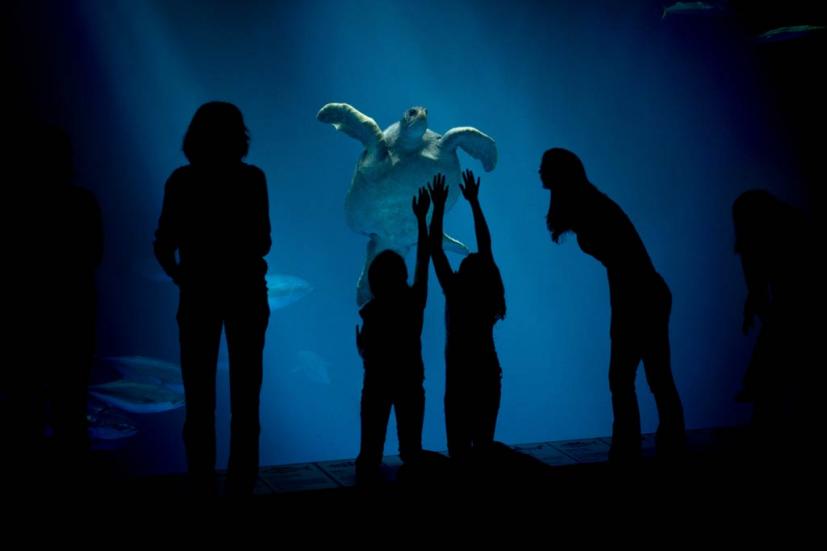 Whether you're getting in the car and heading up to Tahoe for skiing or snow play or just hanging around the house, you'll find plenty of fun things to do with the kids during their time off! Here's our list of 12 fun family activities and outings in Marin and beyond for mid-winter break.
If you're looking for more things to do, make sure you check out our calendar listings for plenty of family fun events.
Photo: Monterey Bay Aquarium
Sign up for tips & news for Marin families!