Back to top
Fun Things to do in Marin and the Bay Area this Week: February 14–20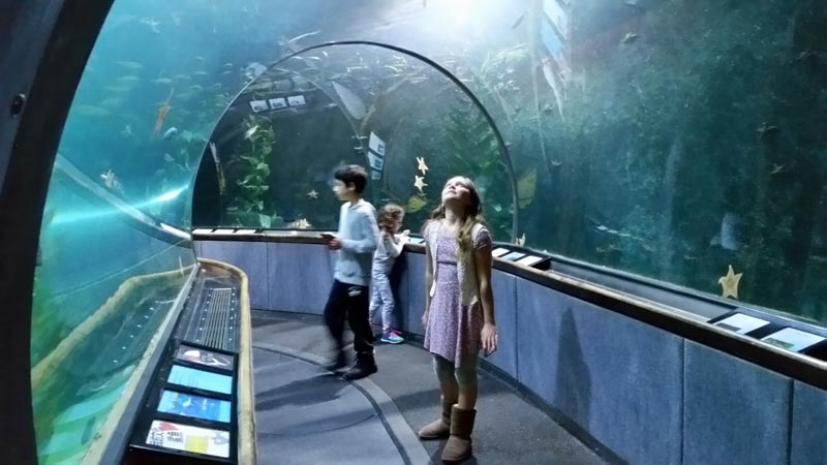 Aquarium of the Bay, located on San Francisco's waterfront at Pier 39
Keep the kiddos busy! Here's our list of fun things to do with the kids for the week of February 7–13. We've broken it down day-by-day with suggestions for activities, outings, events, and more that you can use to help plan out your week.
Monday, February 14
Tuesday, February 15
Take a self-guided tour of the Jelly Belly Factory in Fairfield.
Wednesday, February 16
Thursday, February 17
Sonoma TrainTown
Friday, February 18
Saturday & Sunday, February 19 & 20
Sign up for tips & news for Marin families!